Website Development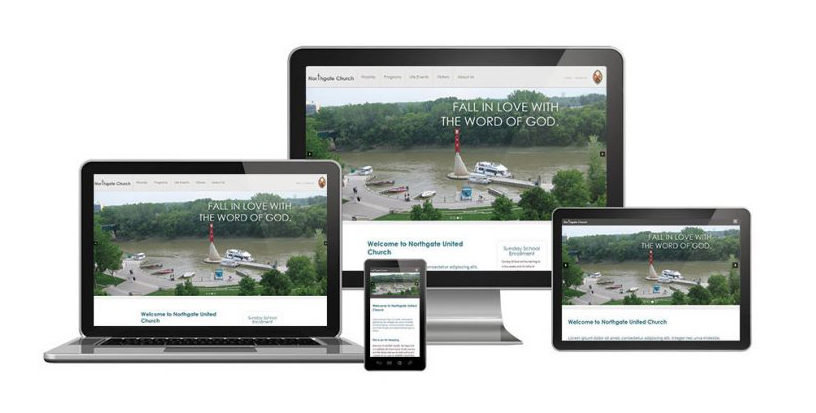 Your website is one of your organization's most important tools. Regardless of the role you assign it, be it a simple informational role or something as complex as sales and support, your website is a visual representation of your business.
Each business's needs are different: some businesses only need a single page site, some need something more robust like WordPress. We can help with that. We also do e-commerce solution. Regardless of your needs, we will have an option that fits your needs and budget.
What your viewers expect out of a website is always changing. Is your website having a dated conversation?
Users expect much more from a organization's website than they did even five years ago. Gone are the days when customers would come to your site merely to find your contact information. When a user comes to your website, they are searching for something specific and if they don't find the answers they need, they'll move on to your competition.
A website could be brochure-style that dictates minimal information or you can turn it into an invaluable tool that:
captures your viewer's attention,
shows how your services can solve the viewer's problems,
proves your abilities with social proof like testimonials and case studies,
most importantly, motivates your viewers to pick up the phone or send you an email.
Website Design Portfolio Highlights