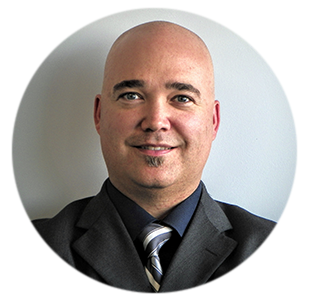 Jason Houghton
President
Jason prefers people over technology, but only slightly. In his personal time, he enjoys downhill skiing, competitive sailing and also martial arts, so pay your bills on time! He loves finding creative ways of solving problems through the application of modern technology. In 2003 he co-founded MobileTek Consulting, which evolved into A+ Computers & Services. He also co-founded Megabase Solutions in 2012 with the goal of making Canadian small businesses more efficient.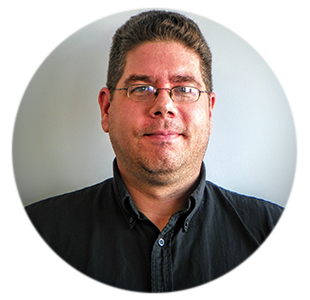 Jeff Cannon
Services Manager
And on the 8th day, He created technology. We're pretty sure that Jeff had a doctor's note for the morning but he's been fixing peoples computers ever since. We are very fortunate he agreed to join our team in 2007. Jeff is the most senior of our technical staff and, as such, he's entitled to open all of the new boxes – he takes this matter very seriously and insists that the term is, in fact, "R&D". In more recent news, he's become the bearer of the company stick and carrot – although we suspect the carrot may have perished when the fridge was left unplugged. Jeff also coaches his son's minor hockey team because he's allowed to use his outside voice.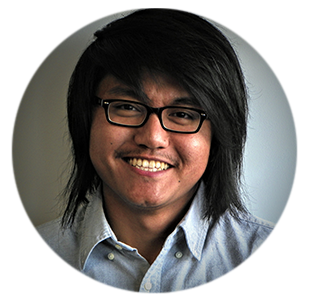 Edmond Cuevas
Technical Services
Edmond graduated from CDI College in 2013 after performing his practicum at A+ Computers. He kept showing up at the office until, eventually, HR decided that he should have an expense account. Talk about persistence! In December of 2014 he began learning to play piano and he has impeccable taste in music. He loves pizza – who doesn't, right? – but we recommend that you avoid feeding him after midnight.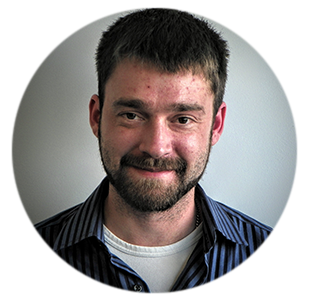 Derek Lamoureux
Network Services
Derek joined the A+ team in 2013. He loves cars, which is especially fortunate for him because he gets to spend plenty of time driving between client appointments. We find that he is very popular during emergencies and is not above the occasional bribe.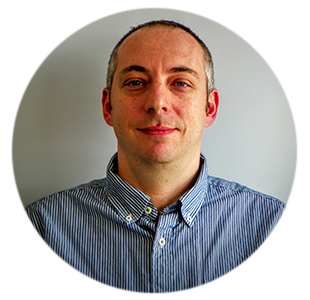 Stan Margulets
Software Developer
Stan joined the A+ Development team at the beginning of 2015 after graduating at the top of his class at Robertson College. This is one guy we definitely want on our side – and it's a good thing he uses his powers for good… well, mostly.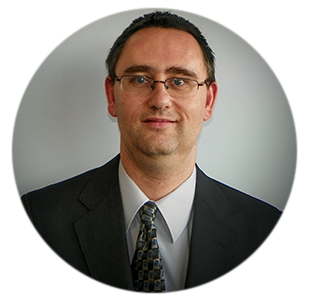 John Vis
Web & Database Engineer
John is head of the A+ Development Team and the chief architect of the Megabase project. He will admit that nothing is impossible... except when it's his turn to buy lunch. He enjoys swimming and eating but not at the same time.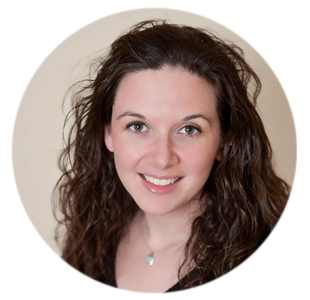 Kris Trudeau
Web & Graphics Designer, Project Manager
Kris takes pride in helping our team look like a bunch of grownups. She joined the A+ Development Team in 2012. She is an award winning website and graphic designer with over fifteen years of industry experience in both print and web. Programmers and designers are like unstable elements – it's best to store them separately and only mix with caution. Probably for this reason, Kris felt it safer to work from her home on Vancouver Island.