Virus Removal
VIRUS is a dirty word.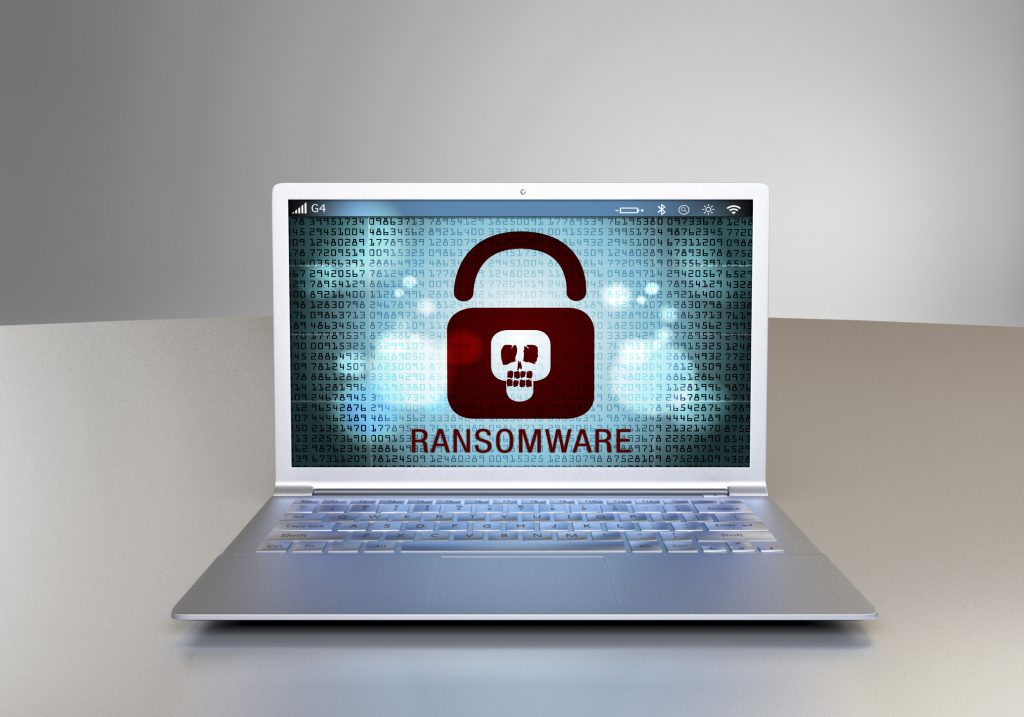 Its mere mention causes home users and network administrators alike to wince. It's like the electronic equivalent of a home invasion.
A computer virus, much like its medical counterpart, can cause SERIOUS trouble and must be dealt with IMMEDIATELY.
If you believe that your computer may be infected, please follow these important steps:
EMERGENCY MEASURES
Disconnect your network cable. Knowingly allowing an infected computer to communicate with the rest of the world is like sitting quietly by the phone while a perpetrator systematically breaks into all of the homes on your block. Be a good neighbour.
Shut down your computer. Once a virus infects your computer, things will usually go from bad to worse very quickly. Don't place your data (and your wallet) at further risk.
Call for help. If you knew enough to solve your own problem, it's unlikely you'd be reading this.
WARNINGS:
DO NOT ATTEMPT A SYSTEM RECOVERY OR SYSTEM RESTORE. A system restore is not likely to solve your problem. A SYSTEM RECOVERY MAY CAUSE LOSS OF DATA.
It is unwise to proceed at this point without a full data backup. Get help.
DO NOT ATTEMPT YOUR OWN BACKUP WITH AN EXTERNAL HARD DRIVE OR MEMORY STICK. A virus may spread to your external device as well. If an infected external storage device is re-connected after your computer has been cleaned, you run the risk of re-infecting your entire system.
Be very careful where you take your computer! Many "Computer Repair Services" do not consider that your data may be highly valuable to you.
If you are completely confident that you have a full and current backup of your data… you may want to run a scan with your installed security software. However, be aware that your security software's ability to detect threats may have been compromised already. If, after running a scan, you still suspect a problem, get help. In most cases, a single security package will not completely remove all of the malicious software from your computer. Left alone, infected files can soon take over and re-infect your entire system.