Managed Services
Reactive, Proactive, Elite
The break-fix model is dead.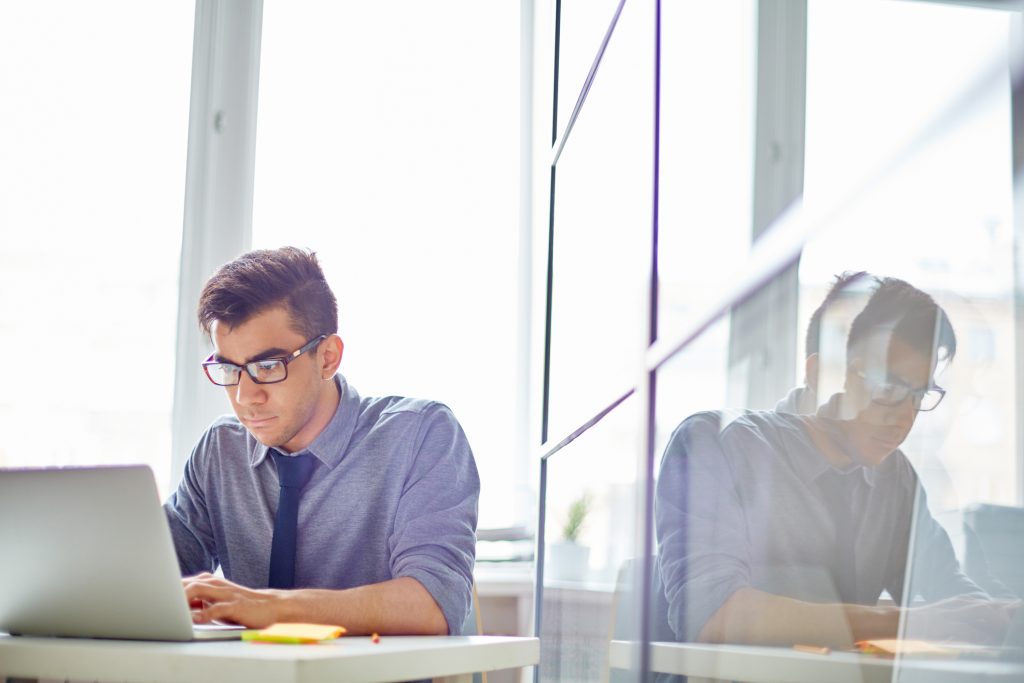 More and more businesses are recognizing the role that proactive monitoring and maintenance plays in avoiding costly disruptions to business-critical services.
Utilizing the advantages of the best, modern, purpose-built software, our team will proactively monitor and maintain your network remotely, 24/7/365. We can help reduce risk, improve user satisfaction and productivity, and increase profitability.
We'll provide you with regular weekly reports and onsite visits at least once per month. Our help desk will be available to support your team 24 hours per day and the professional knowledge and experience of our entire team will be at your disposal for upgrades, special projects or any emergencies that may crop up.
In addition to giving you peace of mind and freedom from responsibility, our unlimited plans are backed up by a 100% up-time guarantee. That's right – if you experience any downtime at all, you don't pay. What are you waiting for?